Business Building and Digital Technology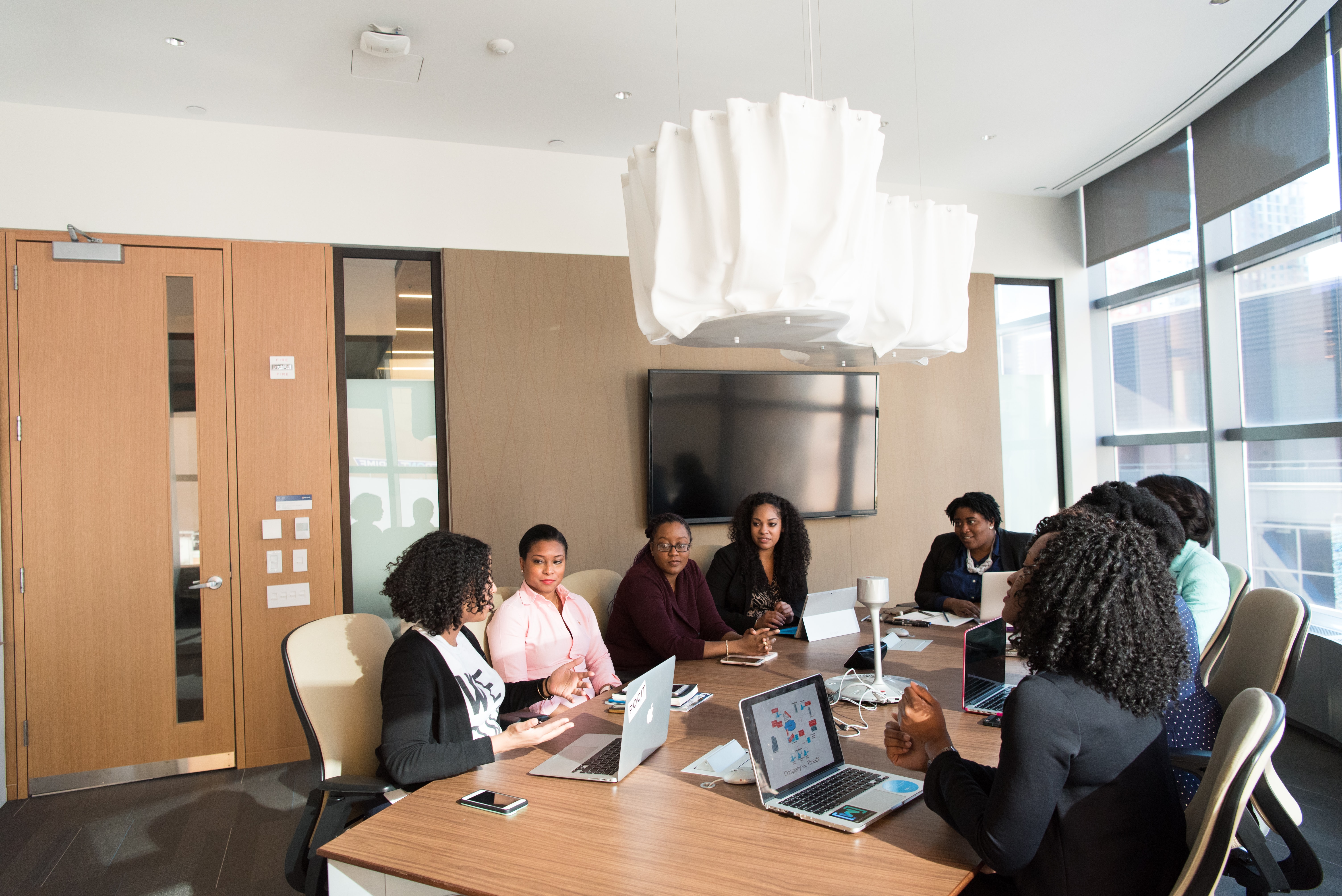 Photo by Christina @ wocintechchat.com on Unsplash
Having cold refreshing water is nice. Now think about that same feeling when think of your finances and financial logistics. You may not feel the same as when you drank that water. You know the feeling. Great and energized with the water.   But do you feel that way with finances?    Some people may feel drained with their finances instead of energized and alive. Business building and digital technology is key. 
Like a 360 diamond, money to put sparkle into your life. Monetary flow determines so many aspects of our life including where we live, what food we consume and our healthcare.
On this site, you will find various information on helping businesses, aspiring content creation owners, and generating residual earnings.   In 2009, I first began generating income online while working as a full time newspaper general assignment reporter.   I eventually created a Youtube channel in 2010 using my middle name Alicia and the channel name is Alicia Mendsey.   You can call me Stephanie, as this is my first name.  This website will help you with business building.